Use Christmas Special Code PANXMAS and Get 5% OFF
Hop On Hop Off Panama City Bus Tours
Hop On Hop Off Bus Tour welcomes you to the picture-perfect Panama City. Enjoy the gleaming beaches, the fun and food of this awestruck place with the best bus tour operator in the city. Our Tour route includes places like city's famous dining and entertainment complex – Pier Park, the unique Gulf World Marine Park where you can get to see the variety of sea life closely, the historic landmark Casco Viejo, Panama City Beach Conservation Park, and the central attraction of Panama City – The Beaches. Tourists can take plenty of snaps at this beautiful place with natural wonders amid the Pacific Ocean and the man-made Panama Canal.

This beautiful city is the perfect place to enjoy your holidays with your kids and family. Hop On and Hop Off at the place of your choice for the most adventurous trip experience. Our buses are completely sanitised. We also follow the latest safety travel guidelines as the safety of our tourists is our prime concern. Tourists can relax and enjoy the breath-taking panoramic views from our Double Decker Open top buses. The audio guide makes the journey more enjoyable with its onboard commentary. Book Hop On Hop Off Panama City Bus Tour now and don't miss a chance to get the exclusive offers.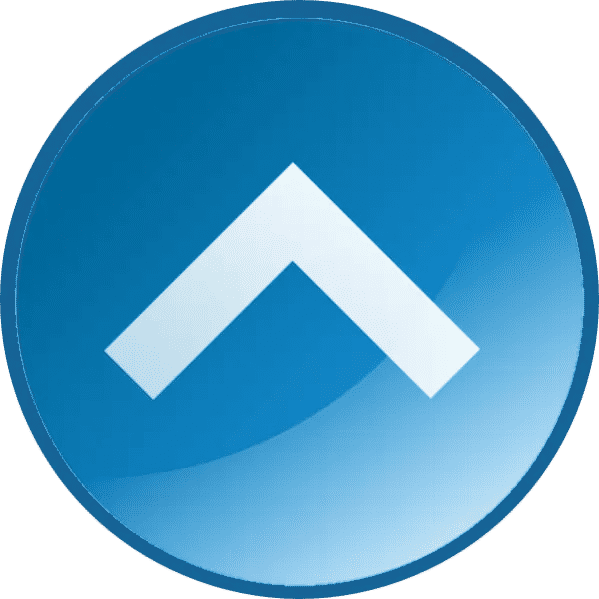 Activity Cancellation Policy
For groups of 12 or more, you may send us an inquiry at booking@sightseeingo.com. Although we do not guarantee bulk deals for all our tours, there are some tours for which we can offer discounted pricing. Ordinary hop-on-hop-off bus tickets are entitled to group savings. Attractions, pass items and combo tickets aren't.
Due the nature of this type of tour and varying demand, group travellers should be aware that there is no guarantee that the group will be able to travel altogether as the available seats vary from stop to stop and depends on demand each day. The group may need to split up and/or wait for the next bus(s).
As, we cannot guarantee that the group shall be able to travel together as one group, therefore we will reduce the group size down to 4-5 smaller groups per ticket (depending upon group size).