 Travel Made Simple With

Hop On Hop Off Bus Tours
Explore your favourite city in a fun and easy way with Hop On Hop Off Bus Tours.
Travel at your own pace and in comfort. Book online and save money!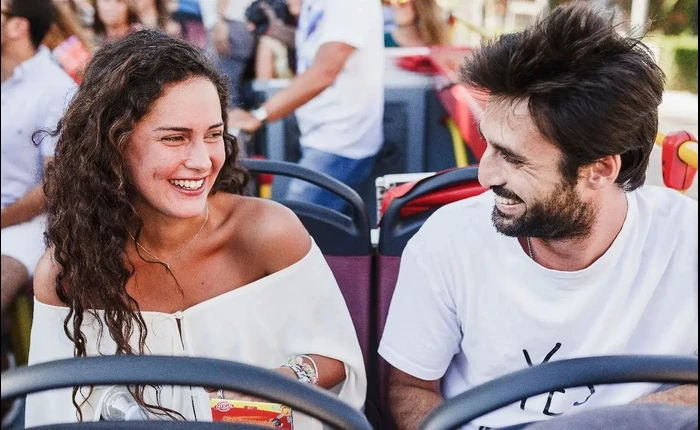 The best option for savvy budget-conscious travelers is Hop-On Hop-Off Bus Tours. Are you looking for a memorable sightseeing experience without the stress of time-consuming planning, strenuous activity, and exhausting travel? Do you yearn to see a city at your own leisure without having to plan private transportation, hire a guide, or shell out a lot of money? Look nowhere else! Hop-On Hop-Off Bus Tours strives to go above and beyond your expectations by granting your requests.
With our carefully created Hop-On Hop-Off Bus Tours, transport and sightseeing can be accomplished in one continuous trip. With an unmatched experience, we want to allay the concerns of international tourists.
Hop On Hop Off Bus Features:
•
Enjoy a full-city, 360-degree panorama.
•
At your own pace, explore the top tourist destinations and attractions.
•
Listen to multilingual pre-recorded audio commentary.
•
C
onvenient stops close to tourism destinations, landmarks, and attractions
•
Flexible tickets with expiration dates of 3, 6, or 12 months
•
Exceptional savings on combo tickets
•
Free WiFi access on board
•
Get a free road/city map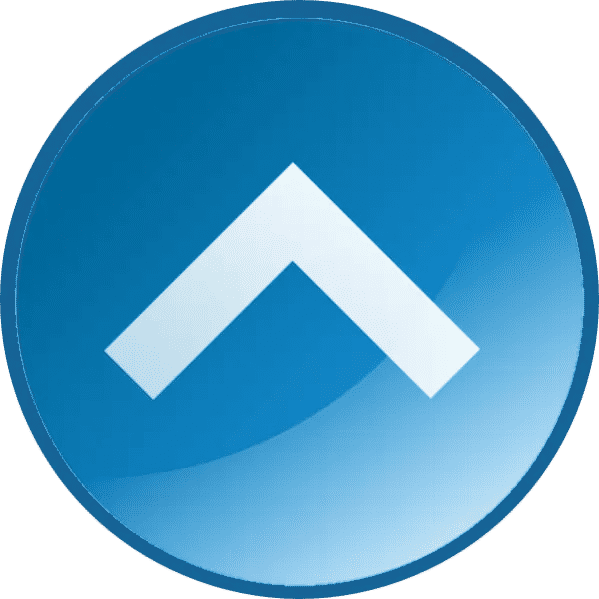 Activity Cancellation Policy
For groups of 12 or more, you may send us an inquiry at booking@sightseeingo.com. Although we do not guarantee bulk deals for all our tours, there are some tours for which we can offer discounted pricing. Ordinary hop-on-hop-off bus tickets are entitled to group savings. Attractions, pass items and combo tickets aren't.
Due the nature of this type of tour and varying demand, group travellers should be aware that there is no guarantee that the group will be able to travel altogether as the available seats vary from stop to stop and depends on demand each day. The group may need to split up and/or wait for the next bus(s).
As, we cannot guarantee that the group shall be able to travel together as one group, therefore we will reduce the group size down to 4-5 smaller groups per ticket (depending upon group size).