Apply AUTUMN23 and Get 5% OFF at Checkout!
Hop On Hop Off Split Bus Tours
Split has made quite the name for itself as a well-liked destination on most Croatian itineraries. It is the second-largest city in Croatia. Hop On Hop Off double-decker bus is a popular way to explore this historic city at your own pace and interest. Hopping off at the Old Town, you can explore the notable roads underneath white stone dividers and investigate the shops, eateries and memorable remaining parts there. Our Hop On Hop Off Split tour will take you to the UNESCO's world heritage site of Diocletian's palace which was the previous roman emperor's palace, you'll recognize the basement from its appearance as a set on the popular HBO TV series, Game of Thrones. Further, we will take you to the Ivan Mestrovic Gallery, the wonderful Marjan Forest Park and stairway, Croatian National Theatre and many such places of great relevance. As a seaside town, seashores are noticeable in Split. You can take a halt and relax at the beaches of this beautiful place.

The informative commentary onboard about the places you will visit will add extra fun to your trip. What are you waiting for now? Book your seats on the open-top Hop On Hop Off buses to enjoy the panoramic views of Split city.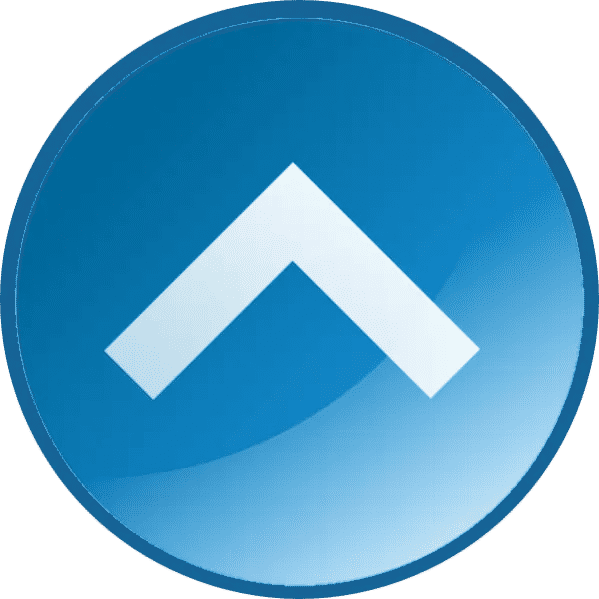 Activity Cancellation Policy
For groups of 12 or more, you may send us an inquiry at booking@sightseeingo.com. Although we do not guarantee bulk deals for all our tours, there are some tours for which we can offer discounted pricing. Ordinary hop-on-hop-off bus tickets are entitled to group savings. Attractions, pass items and combo tickets aren't.
Due the nature of this type of tour and varying demand, group travellers should be aware that there is no guarantee that the group will be able to travel altogether as the available seats vary from stop to stop and depends on demand each day. The group may need to split up and/or wait for the next bus(s).
As, we cannot guarantee that the group shall be able to travel together as one group, therefore we will reduce the group size down to 4-5 smaller groups per ticket (depending upon group size).